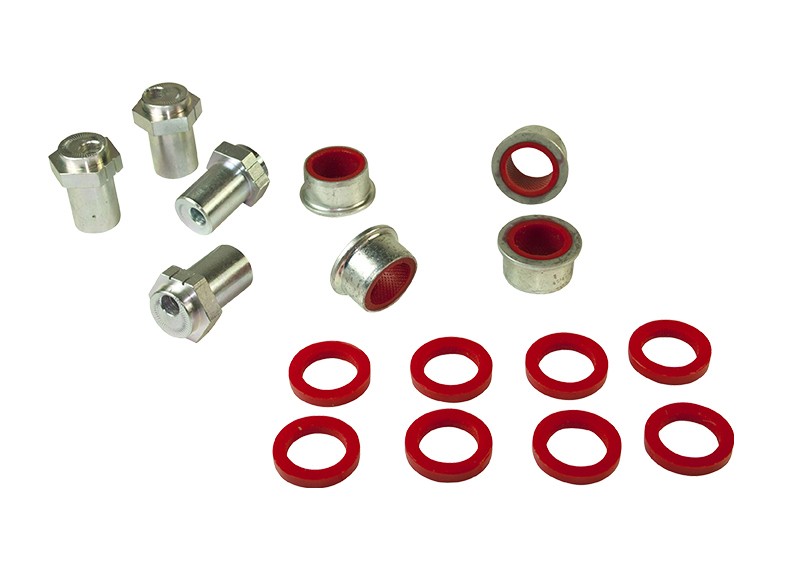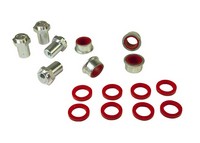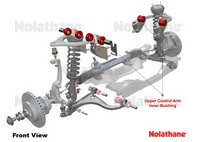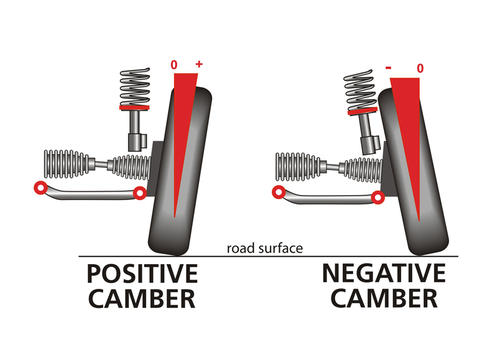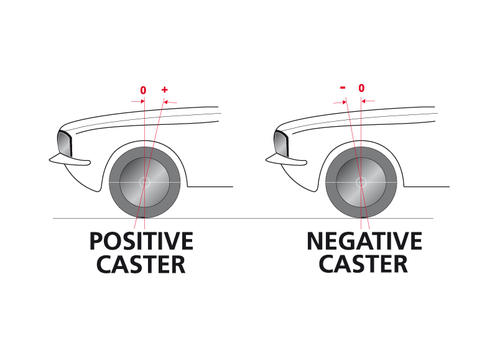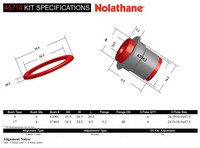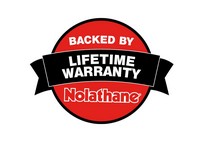 Nolathane camber kits provide the ability to fine tune camber settings for optimum tyre contact resulting in improved vehicle handling and increased tyre life. Whilst the caster kits are designed to improve cornering grip and vehicle straight line stability, greater steering feel, more steering weight, greater precision all through increased static caster and dynamic negative camber gain. In addition, The kit is supplied with dual offset Nolathane's superior formulation bushings with core characteristics ensuring superior elasticity, memory and outright durability which help provide enhanced steering response, improved braking performance and less under load alignment change.
| | |
| --- | --- |
| Kits Required: | 1 |
| Warranty: | Limited Lifetime Warranty |
| Kit Contents: | 4 Shell Bushings, 8 Bushings, 4 Tubes, Install Guide, Grease |
| Install Guide: | Download Here |
Performance Alignment Kit - adds +0.66deg caster +/- 0.66deg camber
US $ NAN
Calculate shipping?